BP Cube is the first MiSE-certified incubator in the province of Pesaro and Urbino.
CERTIFIED INCUBATOR
Our Story
BP Cube, a consultancy firm for startups and a MiSE Certified Incubator, with operational headquarters in Pesaro (PU), was founded in 2013 by the founders' common desire to create a meeting place for the brightest and most talented ideas in central Italy.
Our goal is to provide advice and the right skills for the development of business ideas: we believe that the growth of our territory must pass through the dissemination of values such as entrepreneurship, creativity and sharing of experiences and skills.
INNOVATION DISTRICT
Our Values
Innovate and support those who want to do so. We believe that it is only by looking to the future, with our feet firmly planted in the present, that we can truly grow and develop effectively, transforming interesting intuitions and ideas first into projects and then into innovative companies, ready to face the challenges of the market.
SUPPORT FOR INNOVATION
Our Projects
Over the years, we have developed a number of relevant projects that have allowed us to increase the impact of our activities to the benefit of an ever-growing community of start-ups.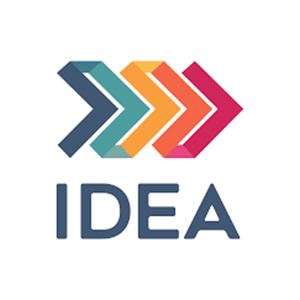 IDEA Marche is a project promoted by the four incubators in the Marche region, which aims to internationalise the startups in our territory. In 2017, the project organised a mission to Silicon Valley for startups and SMEs from the Marche region, which facilitated one-to-one meetings with financial and industrial operators, facilitated business partnerships and training activities aimed at international scalability.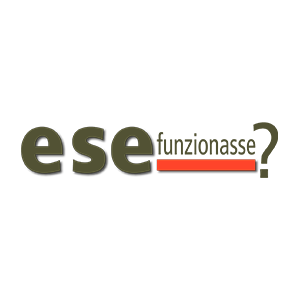 The "E se funzionasse?" competition, organised in collaboration with Confindustria Marche, is an initiative aimed at activating scouting operations for new startup ideas and mentoring aspiring entrepreneurs in national innovation.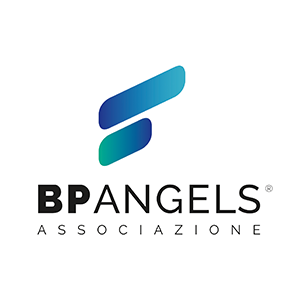 The BP Angels Association aims to support entrepreneurship, innovation and research in our country, helping to foster long-term sustainable development, promoting the development of new business initiatives and economic growth.
Download our Company Profile
NETWORK
Our Collaborations
BP Cube, which has always been a catalyst for skills and a generator of networks, has based the roots of its success on partnerships, formalising collaborations with important institutional and academic bodies.
Join BP Cube Innovation District!