We help a generation of innovators and entrepreneurs to leverage their human capital
and technology in a new way: by entering into an empathic relationship with each of them, capturing their aspirations and constraints.
In our spaces, different professional skills and experiences coexist, at the highest levels and with professional paths of excellence, with the aim of supporting digital transformation from the basics up to the eventual creation of a Corporate Startup.
DIGITAL TRANSFORMATION LAB
Rediscovered competitiveness
Digital Transformation is an inevitable phenomenon. Every company must embark on a journey to embrace new technologies and market approaches.
Innovation can be in Processes, Products, Channel or Brand and is reflected in an increased competitiveness that is often the basis of the company's survival in the market. Guiding entrepreneurs in this process is in our DNA and we do this by using our expertise, our start-ups and our collaboration with leading innovation companies.
Thanks to a consolidated methodology and the skills gained as a MiSE Certified Incubator, we guide entrepreneurs along the path to innovation.
Assessment, Business Model Canvas, Value Proposition Design, are some of the steps that allow us to fully understand the needs of the company in the Digital Transformation Journey and to outline a shared action plan.
Inclusion of one or more start-ups in the company is often the winning tool for introducing the innovation needed for Digital Transformation.
The selection of start-ups is the natural outcome of the assessment phase shared with the entrepreneur.
This is followed by the definition of the action plan and the creation of the team, led by a project leader with the necessary seniority to establish dialogue and interaction between the startup and the company's management team.
By organising Hackathons, we offer companies the opportunity to evaluate a wide range of solutions and, together with us, to select the most suitable ones to address their change needs.
On the basis of the results of the action plan, the planning phase can be activated through which a "Corporate Startup" is established, a company with the aim of starting experimentation and consolidating the future "digital task force" at the service of the company.
Once the experimentation is successfully completed, the startup can be incorporated into the company, or continue its activities to continue its growth in the market and the creation of value.
Thanks to our partnership with Neosperience Lab we manage this end-to-end process.
For more details go to the partner section.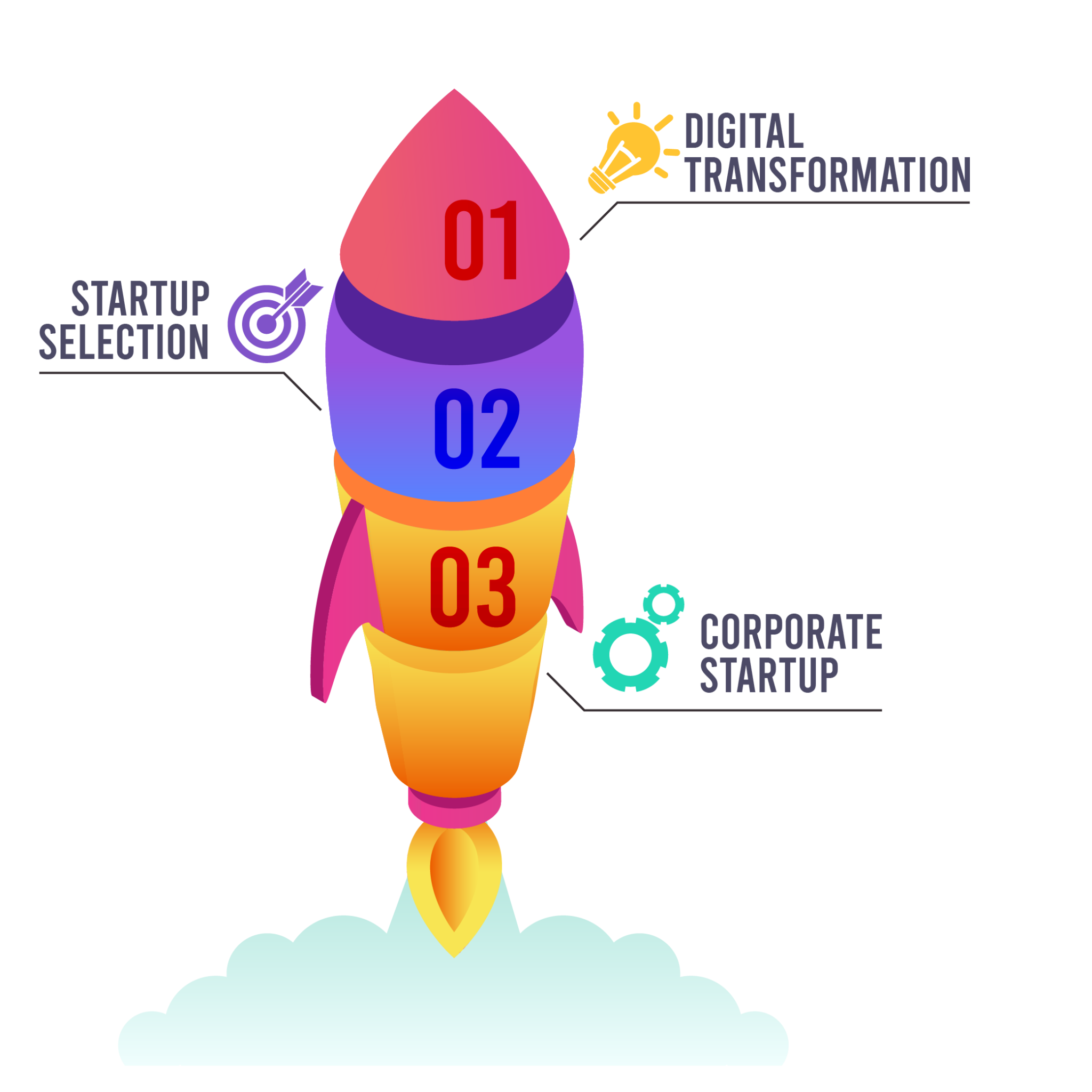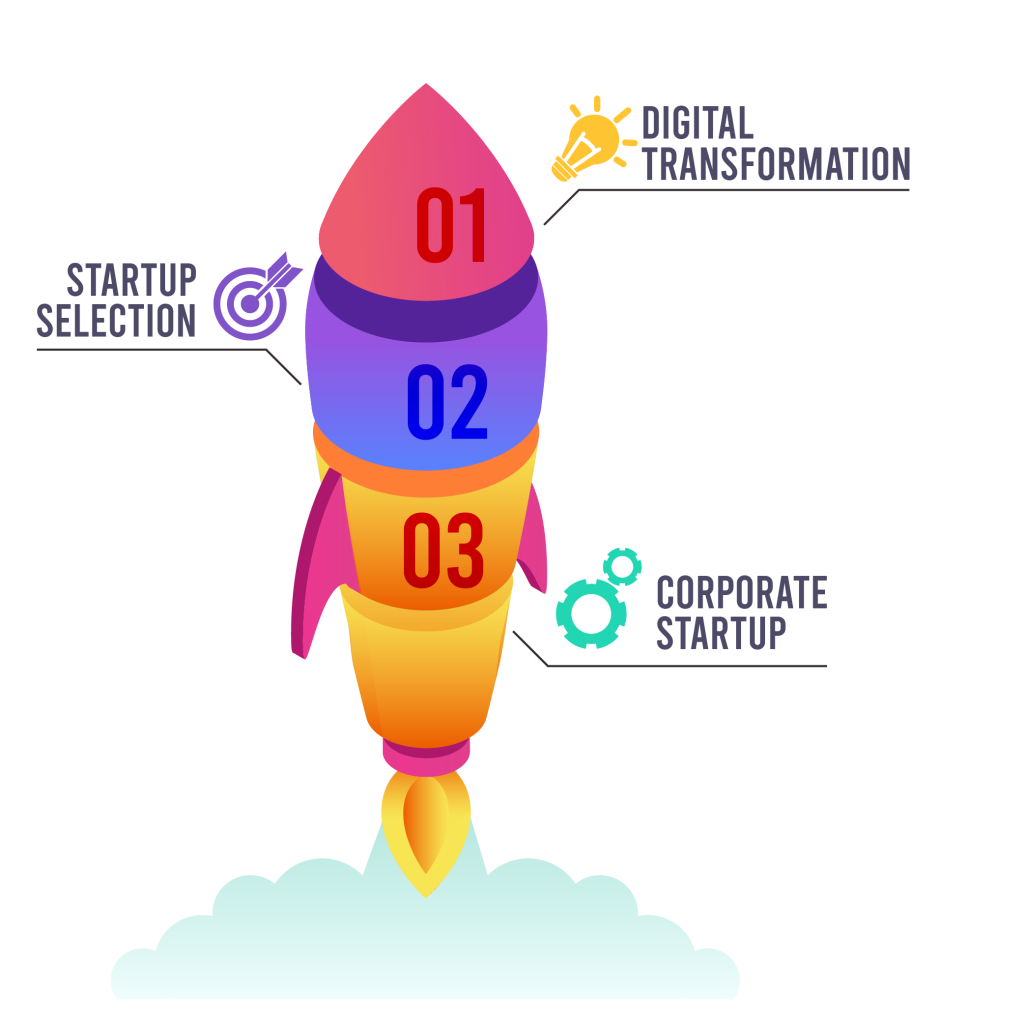 DIGITAL TRANSFORMATION
Neosperience Lab
BP Cube & Neosperience Lab act as Technlogy Partners for digital transformation, through an innovative approach, with the aim of increasing and maximising the potential of your Corporate, without interfering with your core business operations

ARE YOU READY FOT THE DIGITAL TRANSFORMATION?
We evaluate your potential
Digital transformation is an inevitable phenomenon.
Build with us the path to restore competitiveness to your company.
We have worked together with many companies in the area, establishing long-lasting partnerships.
Benelli Armi
Produzione di Armi Sportive
Eurometal
Produzione Arredi in Metallo
Finished Solutions
Sviluppo Commerciale Utilities
Lavanderia Gaudenzi
Servizi di Lavanderia Industriale
Marche Multiservizi
Servizi di Pubblica Utilità
Opera Group
Prodotti e Servizi per l'Edilizia
Opera Light
Energy Service Company
Cashmarket
Soluzioni ICT per il Retail