Funding
and Calls for Tenders
As a MiSE Certified Incubator and a CDP-accredited Qualified Investor, BP Cube makes its expertise and experience available in order to seize the most relevant funding opportunities for Innovative Start-ups and SMEs, interacting directly with funding providers.
There are many initiatives and funding for start-ups, innovative SMEs and companies wishing to innovate.
In this section the initiatives on which we are working with more focus in this period.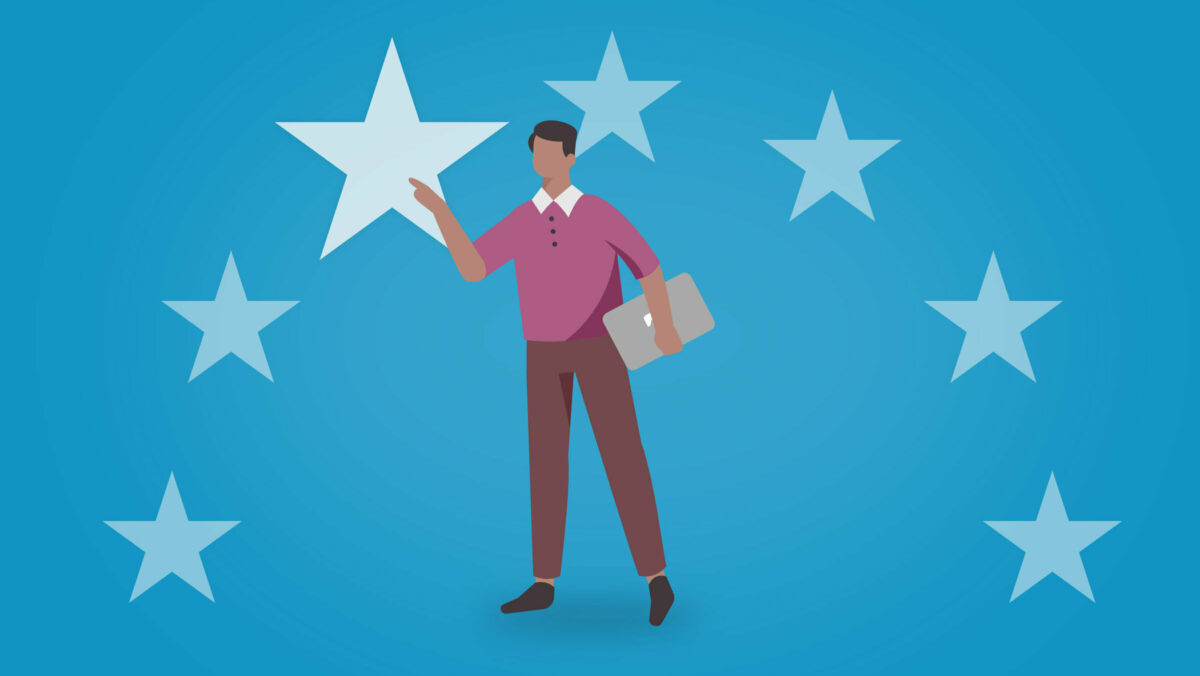 Innovative startups and SMEs
Funding and Calls for Tenders
Follow the latest news and stay up-to-date on all possible calls for proposals and funding available for the development of your initiative.