Coworking spaces at the service of training and information.
A full calendar of events on the most relevant topics for start-ups and companies on their path to innovation complements the events hosted by BP Cube and the Training for companies.
A concierge, registration management and catering for guests complete the service.
We host in-person events and training for up to 100 people and have a directing, production and marketing infrastructure to organise Live Streaming Multiplatform events, with publication of content on social networks.
Our events offer training, networking and know-how sharing.
Follow us to stay informed and have the opportunity to participate.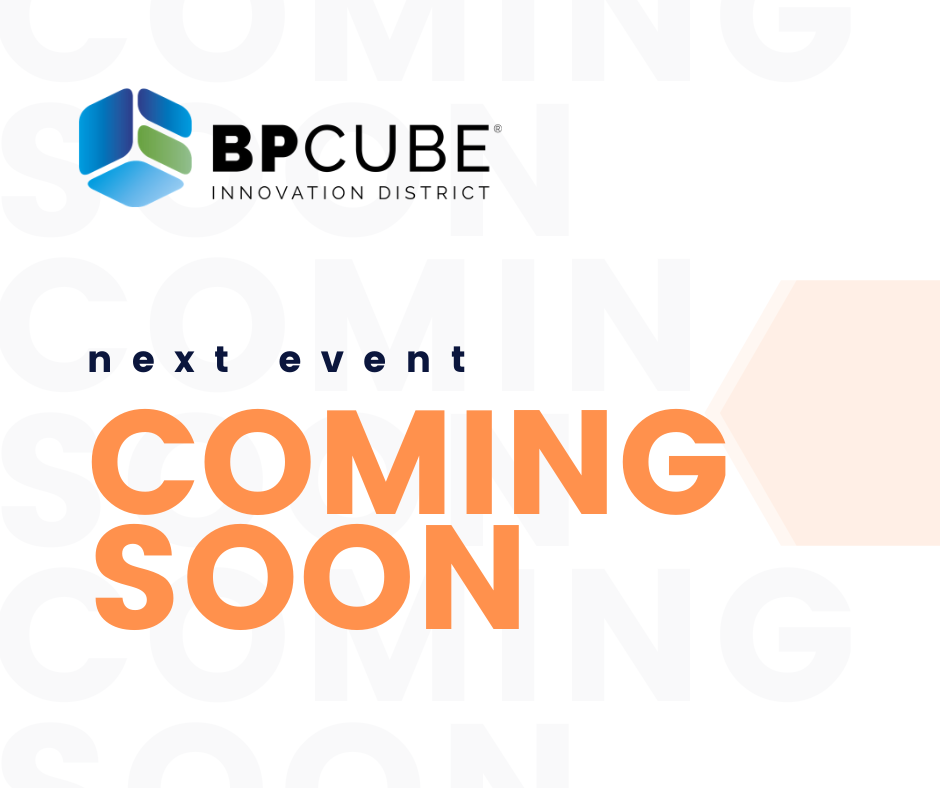 Subscribe to our Newsletter to keep up to date with our Events
The ideal space that provides you with different types of solutions for organising your event both in presence and live streaming.
*number of seats under anti-covid rules
*number of seats under anti-covid rules
CREATE YOUR EVENT
Do you want to organise an event or workshop?
Organising an event in a professional manner guarantees maximum efficiency and effectiveness. 
Rely on BP Cube to  communicate with your audience.